3 Essential Tips for Crafting Your First Resume
Posted on Thursday, June 28, 2018
Developing your first resume can seem, frankly, scary. However, it doesn't have to be. If you're in a career search, you have to roll up your sleeves and devote a few hours to creating your first one. Be aware that you might need several drafts.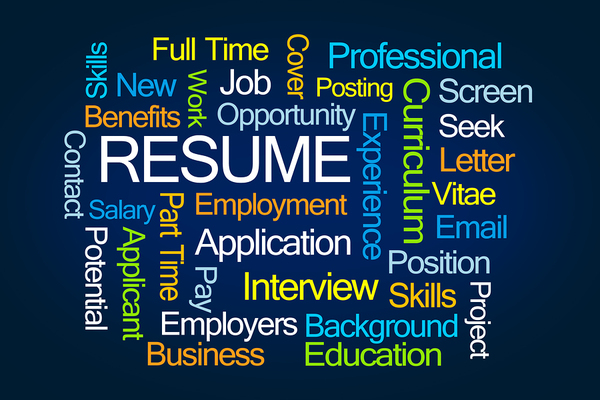 The purpose of a resume is to highlight your skills and experience, in order to get an interview.
Here are three great tips for developing a resume.
1. Orient resumes to a relevant job posting
Keep the chief purpose of a resume in mind. It's a calling card about a specific job, saying you have the relevant experience. It's crafted to get you invited into an interview.
As a result, you need to review job postings for a real job that you'd apply for (or one you really want). Highlight all the keywords they are looking for. Usually, job postings ask for a combination of hard skills and soft skills. Hard skills are things you have to be trained to do or have experience in (whiz on databases, experience with social media posts). Soft skills are character traits or personality types (team player, very organized).
Then, set up a chronological resume with past jobs and highlight the relevant hard and soft skills.
Did you write social media posts as the assistant manager for your high school's winning softball team, for example? Put that assistant manager role on your resume, and highlight that.
Did you work as an ice-cream scooper last summer, and helped organize the schedule? Be sure to add that position and that soft skill.
There are two reasons you want to include the relevant keywords from the posting. First, of course, it makes it clear you fit the job. But second, resumes are usually reviewed by an automated system before any human looks at it. If that system doesn't find a sufficient number of keywords in your resume matching the posting, it will cast your resume aside. No one will ever see it.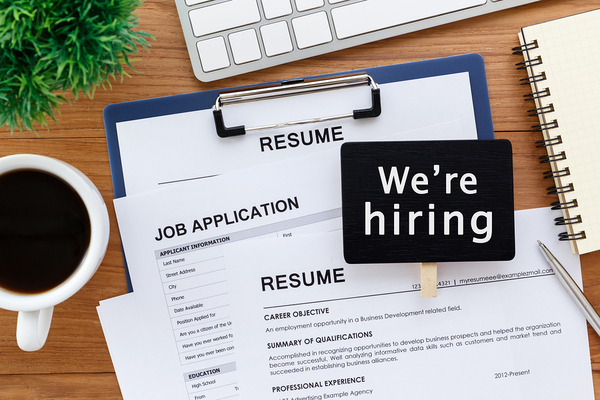 Set it up in a standard format.
2. Think in terms of transferable skills
If this is your first resume, it's likely you don't have much experience. So what do you do if you see a great job you'd really like, but you've never worked in the position or field?
Fear not. Think in terms of transferable skills. The hard ones and soft ones, remember?
Say you want a job as a writer. You may have little experience as a writer, but you were responsible for those social media posts for the softball team, remember? Social media is important in writing. Highlight those writing skills.
Hitting deadlines is also important for a writer. So you go back to the ice cream parlor and your organizational skills. You posted that schedule on time every week, right? Highlight that deadline-meeting skill.
Then, you use your cover light to point to all the relevant skills in your resume.
3. Set it up in a standard format
Resumes need to be set up in a standard format. Highly creative resumes are likely to be tossed. You need a standard font, like Arial or Times New Roman. You need 1-inch margins. You need to bold company names and job titles.
Looking for your first job? Read our recent job articles from YourJobsOnline for help.