The 4 Qualities of a Top Customer Service Rep
Posted on Thursday, June 14, 2018
Customer service rep positions can be great jobs if you like to work with the public and are seeking flexible hours. If you're in a job search looking for customer service rep positions, though, make sure that you have the qualities required to be a top-performing one.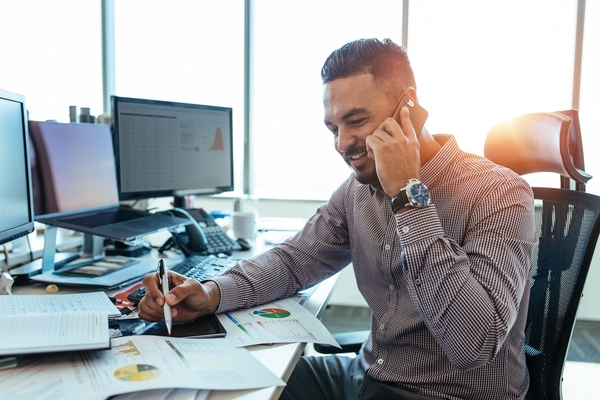 Top-performing customer service reps exhibit four essential qualities: empathy, patience, clear communication, and product knowledge.
What are the four qualities of a top-performing customer service rep? Read on.
1. Empathy
Empathy means the ability to feel as others are feeling. It's essential to be able to have empathy for customers who call customer service reps. If they are frustrated, you can understand that. If they are having problems understanding a system or a dashboard, you can relate.
Not only can you understand, you can make the customers feel as though you understand. That's invaluable because customers will feel better when they are understood. They appreciate the experience more when they feel someone helped them with their problems.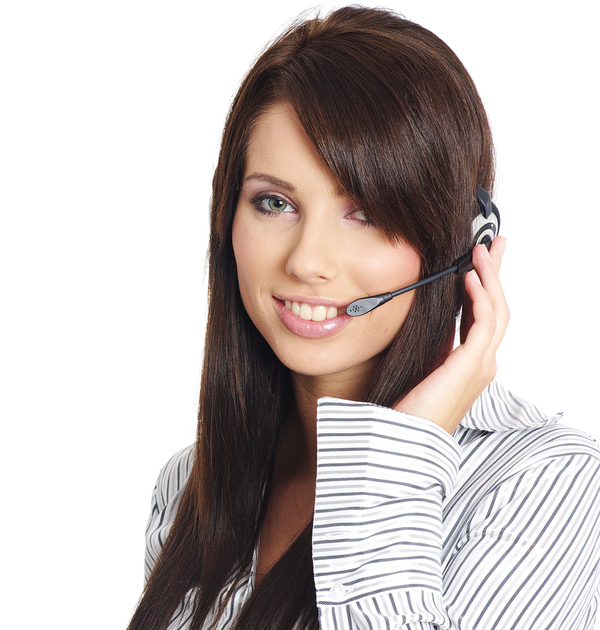 It's important to remember that "the customer is always right."
2. Patience
Customer service departments often field calls from people who are having a problem. It could be that the merchandise does suit them in some way. It could be that they were incorrectly billed. It could be that they received incorrect orders, or didn't receive what they had ordered at all.
When people are experiencing problems, it's not uncommon for them to lose their tempers or be rude. You have to be patient with people who may not be totally nice to you.
This may require some acting ability on your part! You need to be able to remember the adage "the customer is always right." Frankly, that doesn't mean that the customer really is right all the time. It means a good customer service person will be able to be patient and act as if the customer is right.
3. Clear Communication
You have to be able to communicate clearly to customers. In part, this means concise and simple explanations. You may have to walk a customer through a computer screen, for example, to show them how to return something.
But you also need to be aware when you are saying something that the customer may not understand. What if, for example, you tell a customer that gift wrap is included with their order? They may understand "included" to mean "part of what they already paid for"—that is, free. But you may have meant only that gift wrap was part of the offerings they could choose. Clear communication to avoid these kinds of pitfalls is essential.
4. Knowledge of the Company's Products
Top-performing customer service reps need strong knowledge of their company's product line. First, you may be asked questions about the products, including what materials they are made of, how long they last, sizes, upgrades, and so forth. It's best if you have the information at your fingertips.
Second, customer service reps are in a great position to suggest products to customers. Say a customer has bought a plastic toy train for their toddler, only to receive a notice it is out of stock. If you know that the company makes a similar toy train, made of wood, that is in stock, you can suggest it to the customer. The good news for the customer is they get what they want, and the company gets a sale.
Are you looking for a job in customer service or another position? Let us help with recent job articles from YourJobsOnline.